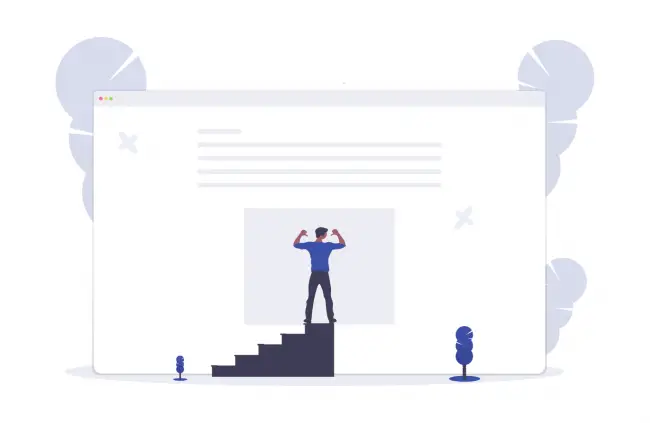 Hi, my name is Lorenz. On this page I publish articles and tutorials about web development and webserver administration. I live in Germany and have some years of experience in the IT sector and especially in web development, which is also my big passion.
What kind of content can I find here?
I write about topics and problems that I notice myself in everyday life and where I believe that they could help others. I always try to keep the contributions as short as possible, but as long as necessary. For this reason there is no regular activity, but only when I have a nice idea, time and desire to write something.
By regularly revising the contents I try to keep everything up to date and error-free. If you notice an error, you are welcome to tell me (e.g. via the comments).
If you think you have an interesting idea or question, please let me know!
Always stay up to date
If you are interested and would like to be informed about new content from time to time, you are welcome to subscribe to my newsletter. I don't send spam, it's completely free and you can unsubscribe at any time with one click. 🙂
For other requests you can contact me on Twitter or by mail.